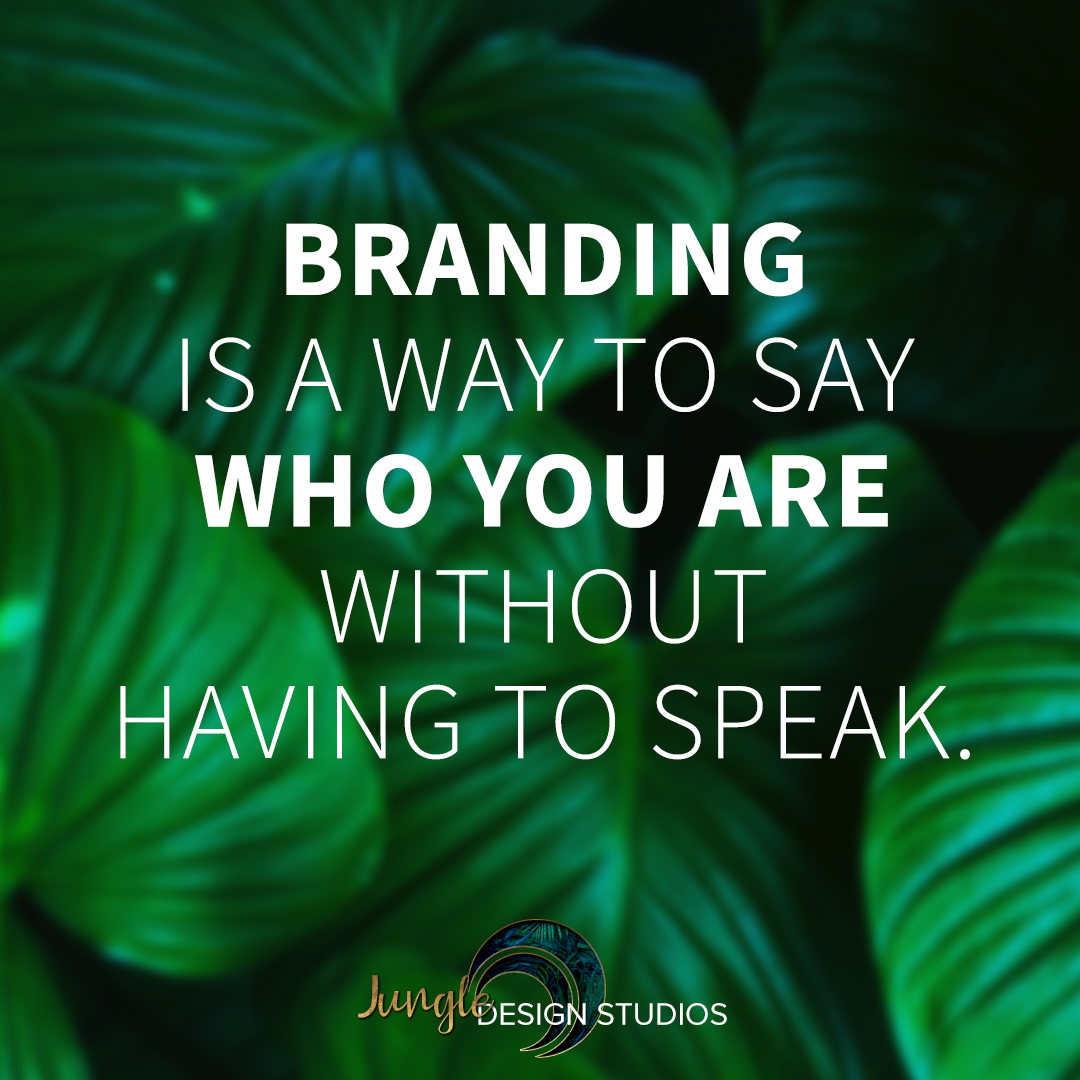 Are you sending the right message to your audience?
I'd like to ask you a couple of questions – business owners ~
Take a look at your logo and your website… do these things shout out to the world who you are and what you believe in?
Do they send the message that you want to be sending?
Can potential clients and customers see your value or the problem that you can solve for them easily?
Do they scream YOU?
OR…
Is your logo just a little piece of designing that has no meaning other than it looks pretty and has colours you like and your business name?
Does it relate to your target audience or is it just something you like the look of?
Does your website convey you message effectively?
Does it 'embody' your BRAND or just 'match' your logo?
Does it speak to your audience or does it just talk about you?
When you look at them, your logo and your website, do you get the vibe that it embodies who you are and what you stand for? Does your audience get that vibe?
OR…
Does it look like everyone else?
Are you just another one of 'them' floating in a sea of sameness?
I can't tell you enough how important it is to have a truly authentic BRAND, not just a logo or website or biz cards that all match.
You will never attract the right dream clients for your business if you don't have your branding right. You will never be seen as a true expert that can charge premium prices if you don't have your branding right.
So, I ask you to take a good hard honest look and if you find that your brand isn't really a brand, then I invite you to click this link right here –> CONTACT ME NOW to send me an email and let me know that you are interested in fixing your branding. I would love to hear from you and find out how I can help YOU!
You really can't afford to put it off any longer. Think of how much money you could be losing right now by waiting this long already.
xx
❤❤
Steph Zahalka is the founder and CEO of Jungle Branding Co., a premier award-winning brand agency based on the Gold Coast Australia, serving clients across the globe.
Recent winner of the prestigious Female Entrepreneur of the Year Stevie Award 2020, Steph is a brand strategist and designer who has been featured on the cover of a nationally recognised 'women in business' magazine (GCGIB) and regularly appears on podcasts and events around the Gold Coast as a speaker, panel expert and interviewee where she reveals her unique process for building a wildly in-demand brand for ambitious entrepreneurs, modern CEOs, influencers, thought leaders, and service-based business owners.
Steph believes that, when done right, branding is the door to connecting with your people, your audience on a deeper level. Human to human connection that makes your audience ridiculously obsessed with not just your brand, but YOU and your vision that ultimately makes a positive impact on the world.